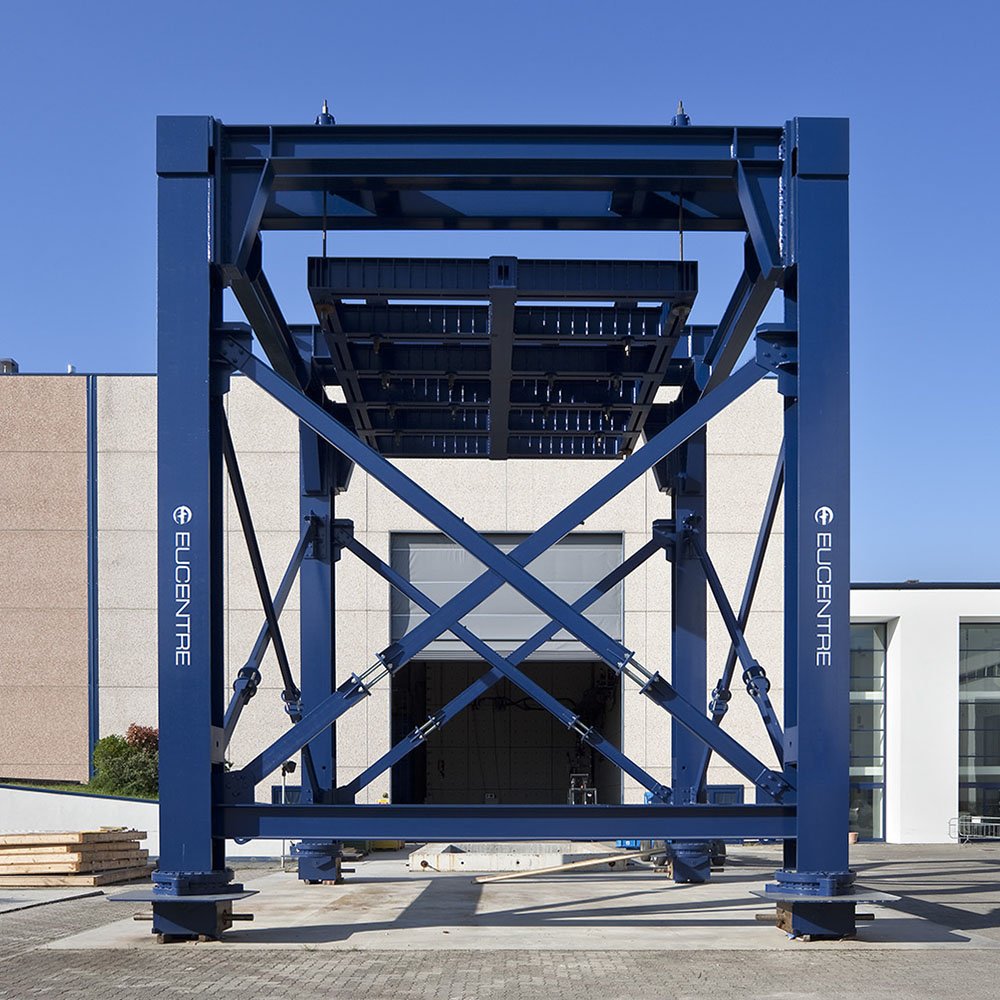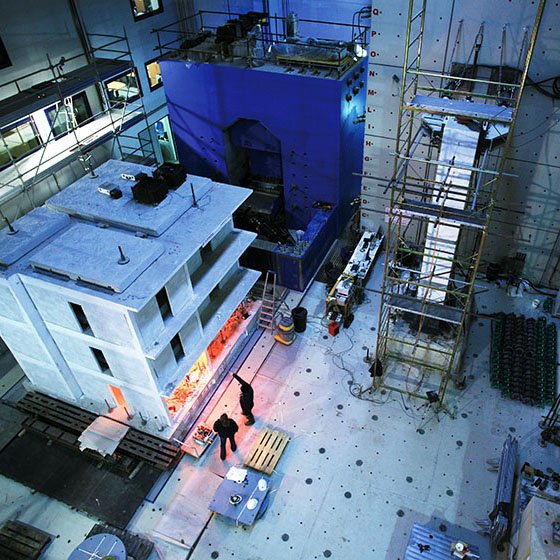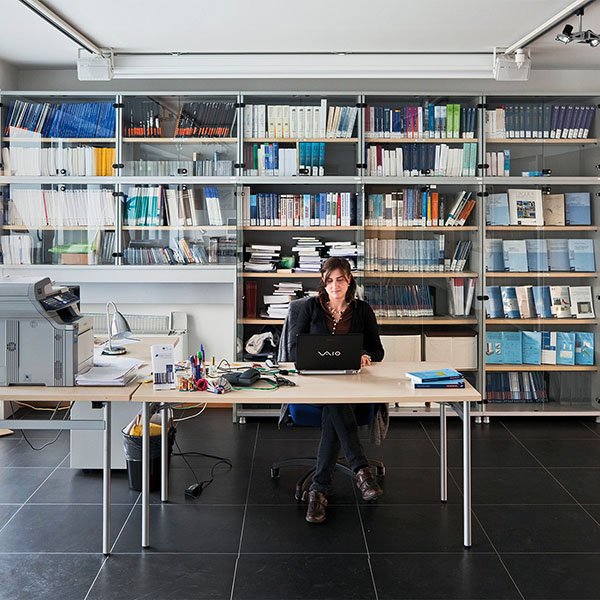 The publishing house of the EUCENTRE Foundation has been created with the following aims:
Providing top quality publications at a fraction of the cost of conventional publishing houses, reducing price of acquisition of technical books (especially for students);
Enabling faster publication of state-of-the-art manuscripts by reducing the time beetween submittal of authors' drafts and final production;
Producing high quality textbooks, stimulating renowed experts by providing a higher royalty to authors than what is tipically available.
The Eucentre Foundation, European Centre for Training and Research in Earthquake Engineering, based in Pavia (Italy), is a non-profit organisation that promotes, supports and sustains training and research in the field of seismic risk mitigation. The Eucentre was founded in 2003 by the following institutions: Italian National Department of Civil Protection, University of Pavia (Italy), Italian Institute of Geophysics and Volcanology (INGV), Institute of Advanced Study (IUSS) of Pavia (Italy).
The core activities of the Foundation are: applied research in the field of earthquake engineering, with a view to improve existing practice in assessment and reduction of seismic vulnerability and risk; support work towards the development of guidance documents for both practitioners and governing bodies, bringing international state-of-the-art into Italian design codes and regulations; scientific and technological consultancy, at both national and international levels; training for practitioners and technicians.
 CONTACTS
Via Ferrata 1 – 27100 Pavia (Italy)
+39 0382 5169811
info@eucentre.it
www.eucentre.it