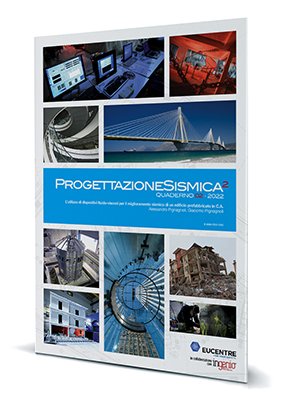 L'utilizzo di dispositivi fluido-viscosi per il miglioramento sismico di un edificio prefabbricato in C.A.
The use of fluid-viscous devices for the seismic retrofitting of a reinforced precast concrete building
---
Alessandro Pignagnoli¹, Giacomo Pignagnoli²
¹ Ingegnere – CPR INGEGNERIA Stp
² Ingegnere – CPR INGEGNERIA Stp

---
DOI 10.7414/PS.14.1.2
Sommario
L'articolo descrive l'intervento di miglioramento sismico realizzato su una struttura prefabbricata in CA tramite l'utilizzo di dispositivi di dissipazione fluido-viscosi. Vengono brevemente descritte le caratteristiche del fabbricato esistente e i vincoli progettuali che hanno portato alla scelta della specifica tipologia di intervento, i principali step di progettazione, le analisi, i risultati e, in conclusione, si riporta una valutazione sui costi. L'obiettivo degli autori è quello di fornire, tramite un esempio pratico, gli elementi per valutare una soluzione progettuale alternativa al "classico" intervento di rinforzo.
Parole chiave
Ingegneria sismica, edifici, smorzatori FV, retrofitting.
Abstract
The article describes the seismic retrofitting intervention carried out on a precast reinforced concrete structure through the use of fluid-viscous dissipation devices. The characteristics of the existing building and the design constraints that led to the choice of the specific type of intervention, the main design steps, the analyzes, the results are briefly described and, in conclusion, an evaluation of the costs is reported. The target of the authors is to provide, through a practical example, the elements to evaluate an alternative design solution to the "classic" reinforcement intervention.
Keywords
Seismic, buildings, dampers FV, retrofitting.
Dipartimenti e Laboratori EUCENTRE